Online Auctions with Diamond Move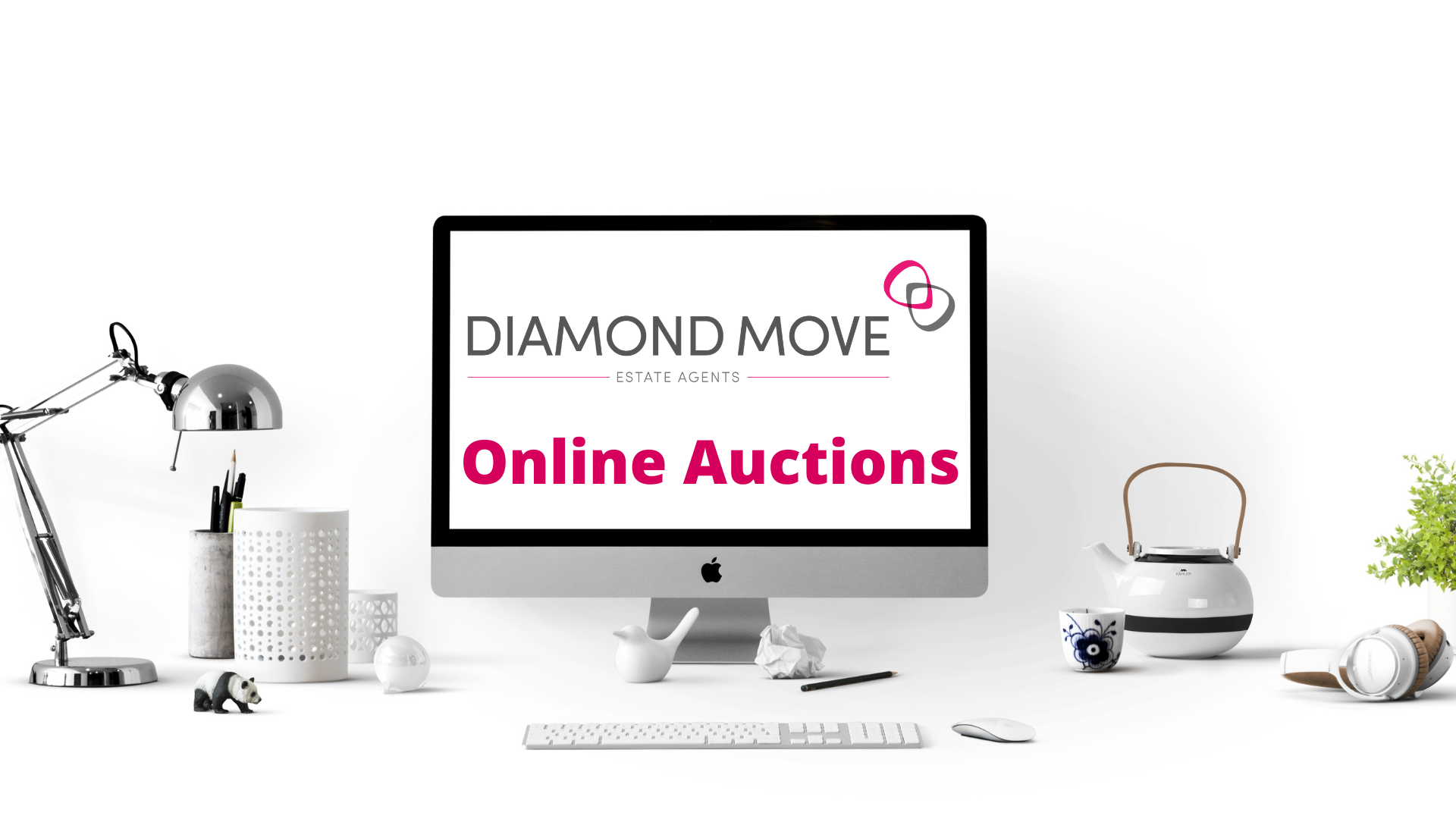 ONLINE AUCTION
Selling properties has evolved tremendously and with the norm of processing purchases online is becoming part of everyday life such as grocery shopping, clothes shopping, holidays and more...
Selling properties via online auctions or contracted sale is now becoming popular due to its transparency, ease and its process.
We currently offer a contracted sale process which ensures both buyers and sellers have total transparency of a transaction and commitment, where they have mutually set time limits to Exchange contracts and then complete the transaction.
However, some properties require a more secure time frame to be SOLD.
This is where the Online Auction process can be beneficial as it offers set time frames for a sale to complete once a buyer is secured and auction ends.
At Diamond Move Estate Agent in Hounslow we can offer an Online Auction which will give sellers Nationally a commitment from a buyer.
Like a traditional auction at the drop of the gavel the property is exchanged and then has 28 – 31 days to complete. Our Online Auction has the exact same process but without the gavel.
How does it work:
We first need to order a legal pack for your property
We then advertise your property like any other – on our website, portals and social media
We conduct viewings like we would for a normal private treaty sale property
Once we have given enough time for potential buyers to view the property and inspect the legal pack – we then start the Auction.
The Auction will last for a set agreed time with a clear end date/time. (The buyer will have to be registered to bid to ensure all bidders have the means to pay the deposit and perform to successfully complete the transaction)
On the last day of the Auction when the Auction ends, we accept the highest bid made.
If the bid matches or exceed the reserve price the bid is accepted, and contacts have exchanged
The buyer will pay their deposit and will then have 28 - 31 days to complete the sale.
For more information we are just a call away on 02085778855
For a FREE Valuation - Click Here