Investments with Diamond Move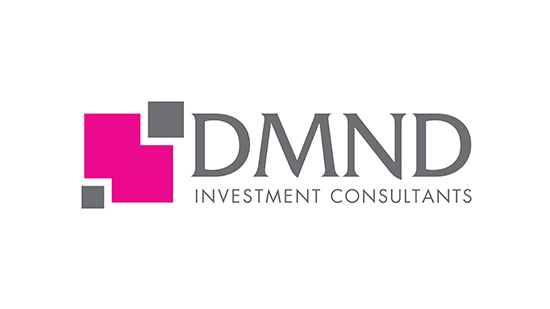 DMND Investment Consultants is an advisory service and investment consultancy arm of Diamond Move Estate Agents sourcing viable real estate options in the UK.
We specialise is buying on behalf of buyers/Investors/Developers:
Development Sites (New Build or Conversions)
Below Market Value / Distress properties
Short lease properties
High yielding Commercial Investments
Residential/Commercial portfolios
We constantly look for viable investment opportunities. All offers will be presented in writing within a short period should it meet our requirements.
If you are a private seller or agent with direct control of a viable Investment opportunity, please email us on mbisran@dmnd-ic.com or contact Manraj or Sheetel Bisran on 02085778855 with full details of the opportunity you have.
All offers will be cash with exchange & completion within a short period.
Consultants
Manraj Bisran: mbisran@dmnd-ic.com
Sheetel Bisran: sbisran@dmnd-ic.com
Tel: 02085778855