Meet the Team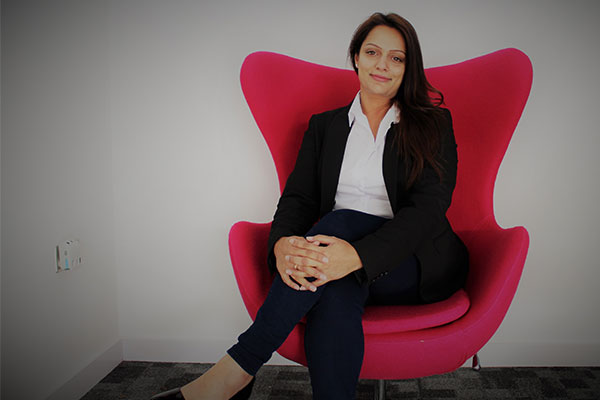 Sheetel Bisran - Director / Consultant
Sheetel started her journey in Estate Agency in 1999 at the age of 16 years old.
She joined a leading Estate Agent in Hounslow and quickly grew into the role of managing the office and a strong pipeline of sales.
During her time, she also gained experience in mortgages shadowing their in-house mortgage broker and for a short period she joined a successful start-up conveyancing firm in Richmond.
Having been successful in her past roles, it was in 2005 she met Manraj Bisran and together they founded Diamond Move Estate Agent on the 2nd December 2005.
Together with Manraj Bisran she has built up a successful Estate Agency in Hounslow specialising in SALES | AUCTION | LETTINGS MANAGEMNT | INVESTMENTS.
Alongside being a successful businesswoman, Sheetel is also a proud and wonderful mother to 3 beautiful children and wife to Manraj Bisran.
Sheetel says.
" Being in business from a young age has taught me a lot about hard work, honesty and integrity and with what we have learnt to put into action. We look forward to passing this knowledge on to our children.
Diamond Move Estate Agent was a dream that came true and just proves that with the right determination, positivity and motivation you can achieve anything you want.
By maintaining that determination, honesty and integrity in anything you do will only strengthen the success of what you do."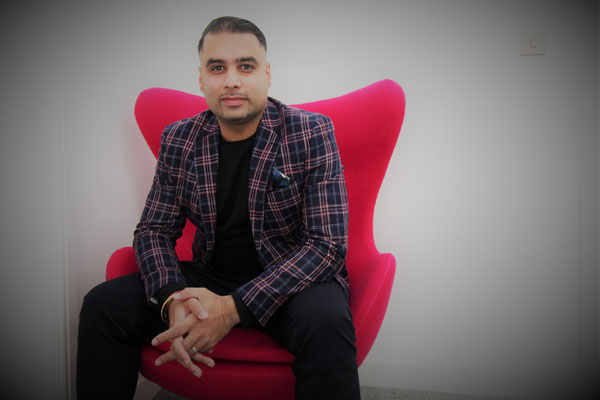 Manraj Bisran - Director / Consultant
From a young age Manraj has always had a passion when it came to business and property.
When he met Sheetel he found his life partner and together Founded Diamond Move Estate Agent on the 2nd December 2005.
Both Manraj and Sheetel shares the same ethos of building a business based on Honesty and Integrity believing the property industry was not just about Selling and Letting properties but to build individual relationships with each client forming a long and lasting business relationship.
Over the years the property industry has changed drastically with the implementations of new laws and legislations, especially in the rental sector. It was Manraj who ensured that the systems, processes and procedures were quickly adapted to ensure that their clients were compliant and on the right side of the law as well as streamlining the systems in place to ensure that all clients were receiving the best service no matter how good or bad the economy is.
Over the years Manraj Bisran built up a successful network dealing with investments in UK and quickly positioned himself consulting for Investors in securing viable Investments throughout the UK.
Together with Sheetel with the knowledge and experience they are able to path a successful route to ensure which ever property they sell achieves the best price in the market at the time.
Alongside being a successful businessman, Manraj is also a proud father to 3 beautiful children with his wonderful wife Sheetel Bisran.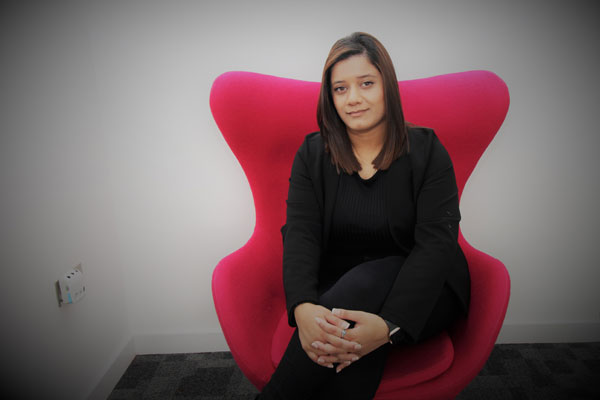 Deepa Tankaria - Consultant
Deepa joined the business in 2006 and has become an integral part of the company and has grown to become a successful individual.
Deepa ensures that any properties that come to market In Sales or Lettings receives the exposure it needs to find a suitable buyer or tenant.
But she does not just stop there. She ensures the journey a Seller, Landlord, Buyer or Tenant experiences are smooth and successful and has earned the trust of many when it comes to moving home.
Deepa believes it is very important to service all clients with the highest level of Service.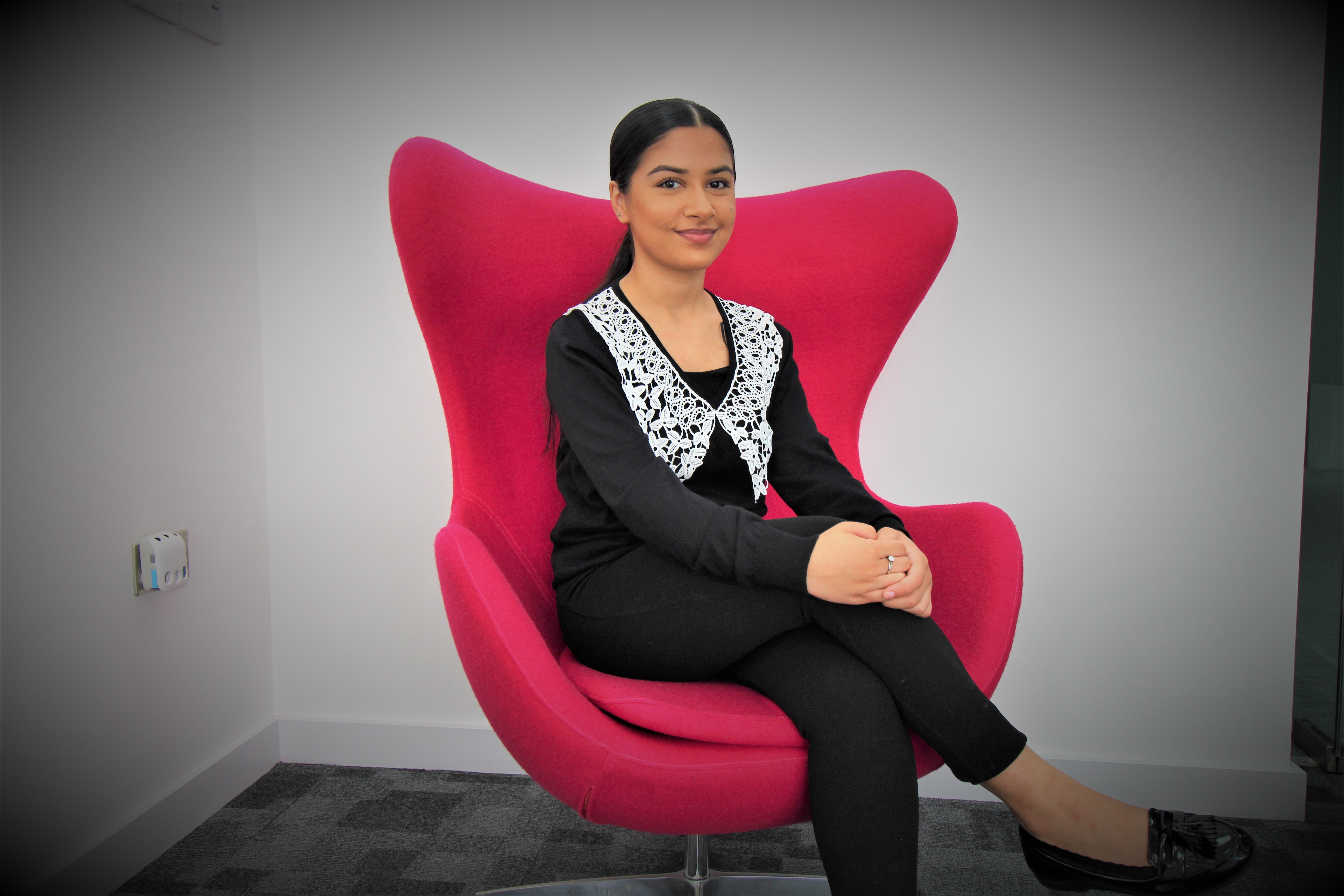 Karina Jhuti - Support Property Consultant
Karina Joined the company in 2021 as a Support Property Consultant.
With her previous experiences in property management, she has quickly utilised her knowledge, implementing her drive, professionalism and focus to ensure all tenants and landlords are given the highest level of service.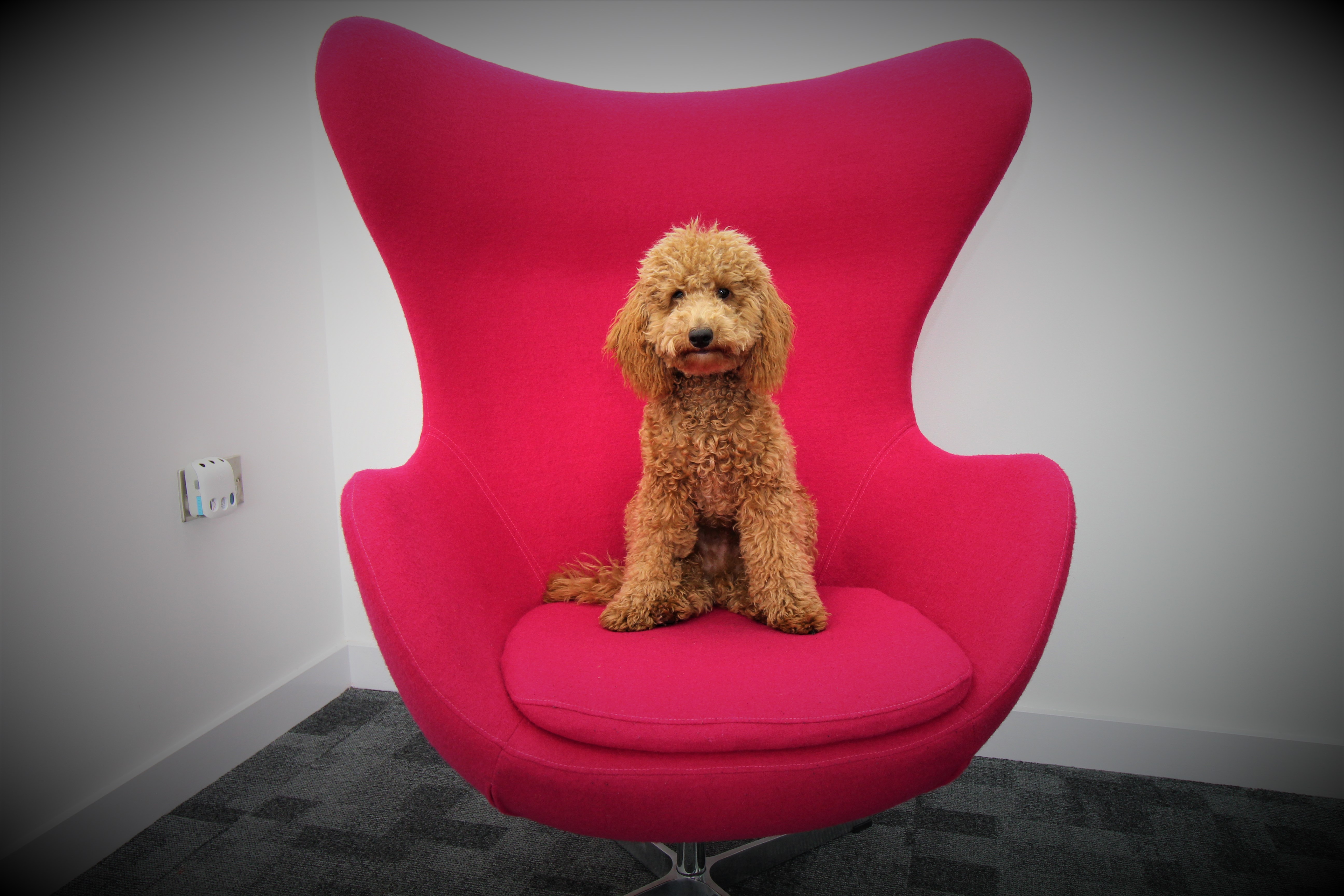 Archie Bisran - CFO (Chief Frisbee Officer)
Archie Joined our team in January 2021
Archie has become a local attraction in Hounslow as well as giving a warm welcome to all our clients visiting the office.
He loves his treats and enjoys keeping our team on their toes getting the best out of us all.