Auctions with Diamond Move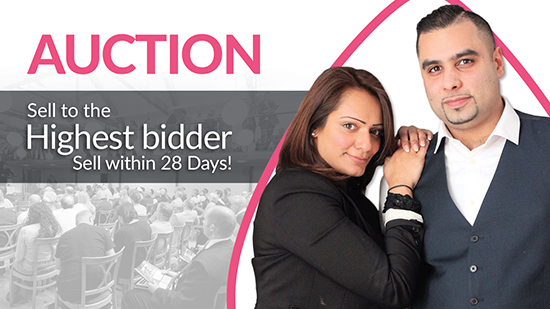 The methods of selling a property have evolved over the last few years offering clients a greater choice of route to market.
At Diamond Move we think it is important that Clients are offered all solutions, understand them and decide what is more appropriate for their situation and property. We find that homeowners look at the option of Auctions being another viable method to sell their property quickly, transparently, and often achieve a price over the current market value.
Diamond Move are proud as an Independent Estate Agent in West London to offer two Auction options to those who are in need of a quick efficient; no nonsense Sale.
Traditional Auctions from one of our selected Auctioneers
Online contracted sale
For more information about the Auction and Contracted Sale process please call us on 0208 577 8855
Recently Sold & Let Agreed